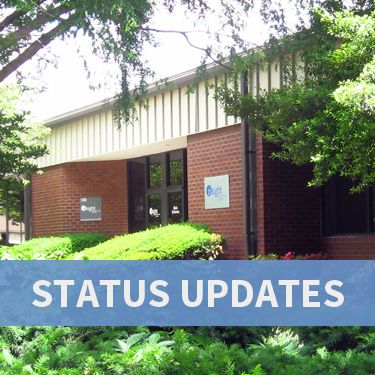 As more and more of us are vaccinated, and the weather is warming up, we're getting questions about travel safety. As much as we're all ready for a big (or any!) getaway, we still need to exercise caution to keep our center safe and healthy. Here are our current guidelines:
If you travel on a plane, train, OR are in close proximity to people who are NOT vaccinated, you must quarantine for 5 days, test on day 4, and receive a negative test result to return to in-person programs.
If you are traveling in a car with people that have been vaccinated, are not eating out at restaurants, and are  staying in your vaccinated bubble, you may return to in-person programs without testing.
If you have any questions, or want to discuss your specific travel plans, please don't hesitate to reach out!
Anita Irvin, Executive Director, anita.irvin@insightmcc.org
Stephanie Houpt, Program Director, stephanie.houpt@insightmcc.org
Melissa Para, Early Stage Coordinator, melissa.para@insightmcc.org