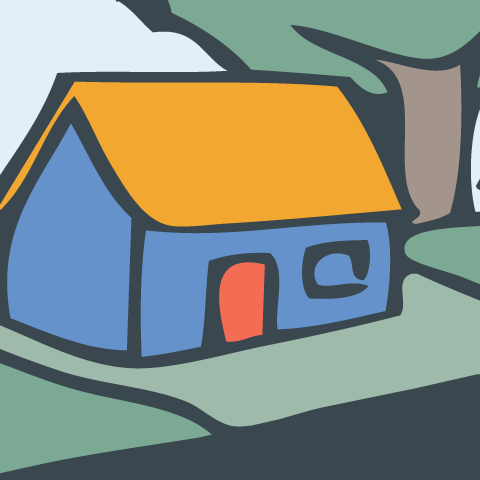 A Message from our Executive Director
Dear Friends,
I first want to thank you for the warm welcome I've received since my position was announced earlier this month. It's been a privilege to get to know our families and supporters for the past year that I've been with Insight, and I am very grateful to be leading an organization with a passionate team who are always looking to grow.
I am excited to share that we have recently started our newest program, Insight at Home, a virtual activity program to reach families outside our center walls. When our doors closed in March, we focused on providing services to our current families, ensuring their needs were met as best we could from a distance. However, we were still hearing from new families that they were interested in our programs, looking for options for their loved ones with memory impairment as we all adjusted to staying home. Insight at Home is a virtual group designed to encourage engagement and foster meaningful relationships with other members, completely outside of participation in our Day Center. Participants meet twice a week for virtual activities and discussion groups, and are provided programs to work on at home. We welcome you to learn more about the program, and share the information with anyone at home looking for engagement at home.
Just like when we began 36 years ago to meet a need for caregiver respite, I fully believe that the Insight team is poised to meet this growing need for virtual services. We have been working hard behind the scenes to prepare for a phased re-opening of our center, however, we will be continuing our virtual services as we know that the need for these programs will not be going away anytime soon.
We're all operating in this new environment, and I thank you for your trust and support. I am excited for our future, as Insight only continues to grow and innovate in providing the highest quality of life for those living with memory impairment.
With gratitude,
Anita Irvin
Executive Director