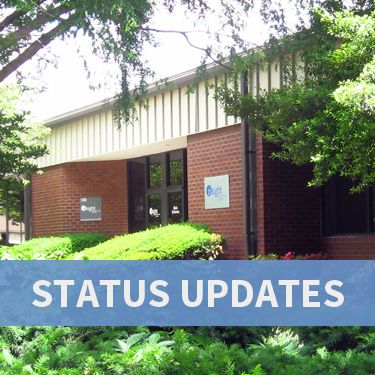 Status Update as of 3/13/2020, 7:00 am
Insight will be open today, Friday, March 13th for our Day Center and Reconnections programs, only. As Fairfax County public schools have closed for today, we will have limited capacity for food.
As we all know, the situation around the coronavirus is changing day by day, and even hour by hour. We will continue our discussions today to ensure the health and safety of all of our families.
Please don't hesitate to contact us with any questions or concerns.
Stay Healthy!
The Insight Family