At Insight, we want to celebrate all the amazing caregivers in our lives, and honor our loved ones living with memory impairment. We are celebrating our community, and the power of what we can accomplish together to improve the quality of life for those affected by dementia.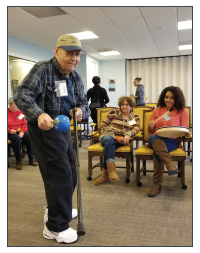 Celebrate BIG!
Celebrate Care by giving a gift to Insight!
Insight depends on community support now more than ever to ensure our programs continue to grow and expand to meet the increasing need for dementia care in our community. A gift of $150 helps a participant stay with Insight for an extra day, giving a family member essential respite to provide for their family while also improving their loved one's quality of life. We invite you to celebrate the caregivers and loved ones in your life by making a donation in their honor. It's as easy as completing the form below.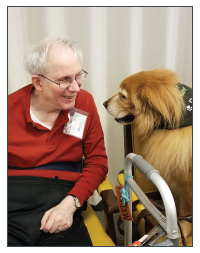 Celebrate BIGGER!
Make a bigger impact by asking your family and friends to help!
With a simple ask on social media, you can celebrate bigger - and it's easy to set up a fundraising page! Use the Create a Page button below to get started. We have templates made, and step-by-step instructions to get you up and running. You can all donate in honor of a loved one, or simply to support Insight and help us celebrate care.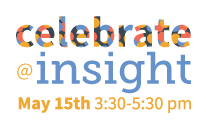 Celebrate @ Insight!
Celebrate Care at Insight on May 15th!
Join us to honor all of our loved ones, and celebrate the care that Insight provides to the community. This spring carnival will be a great time with games, a cake walk, music and Insight friends. As our Executive Director, Joel Bednoski, will be stepping back from Insight, we will be celebrating his leadership and wishing him a fond farewell.