Event Calendar
Person Centered Approach to Care
Wednesday, June 13, 2018 6:30 pm - 8:00 pm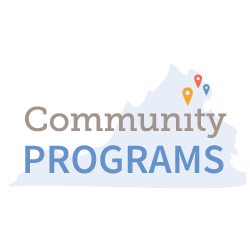 Location:
The Kensington Falls Church, 700 West Falls Church, Falls Church, VA 22046
Description:
Learn ways to keep individuals active and engaged in personalized activities, such as Music & Memory or a Multi-Sensory Environment, and tips for making each day a little more personalized!

Presenter:
Christi Clark, Assistant Director
Christi is currently the Assistant Director for Insight Memory Care Center. She has over fifteen years of experience in the field of long term care. Christi is a licensed Assisted Living Facility Administrator, where she has worked in both marketing and operations roles. As a Certified Alzheimer's Disease and Dementia Care Trainer, as well as a Certified Memory Impairment Specialist, she has dedicated the last ten years working specifically with those affected with various forms of memory impairment, their caregivers, families and the community.