Event Calendar
Wednesday, June 13, 2018 12:30 pm - 3:00 pm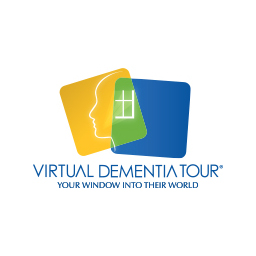 Location:
Linda and Lou Mazawey Education and Support Center, 3955 Pender Drive, Suite 100, Fairfax, VA 22030
Description:
The Virtual Dementia Tour (VDT) is designed to help simulate the effects of dementia, allowing caregivers to better understand the needs of their loved ones. It is a valuable experience for anyone caring for a loved one at home!

This session is FREE and will be limited to 25 participants. Register soon!
This form stopped accepting submissions on June 13, 2018 12:30 pm EDT.