Event Calendar
Virtual Dementia Tour for Long Term Care Professionals
Wednesday, June 13, 2018 4:00 pm - 6:30 pm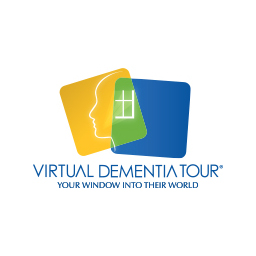 Location:
Linda and Lou Mazawey Education and Support Center, 3955 Pender Drive, Suite 100, Fairfax, VA 22030
Description:
The Virtual Dementia Tour (VDT) is designed to help simulate the effects of dementia, allowing caregivers to better understand the needs of their loved ones. It is a valuable experience for anyone in the field of long-term care to better understand your patients and clients.

This session is FREE and will be limited to 25 participants. Register soon!

Certificates will be provided upon completion of the Virtual Dementia Tour.
This form stopped accepting submissions on June 12, 2018 5:30 pm EDT.