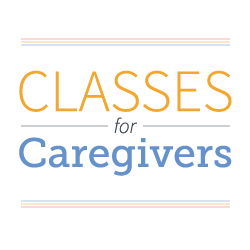 You are not alone. A multitude of services are available right here in Fairfax County! Learn about what's available and how to access services and resources for your family.
This program is a part of our ongoing Classes for Caregivers series. All sessions are FREE, and held the third Wednesday of each month from 1:00 to 3:00 pm. Respite care may be available by request; please notify us when registering to confirm availability.
Upcoming Events
"Just hearing the name IMCC makes me smile."