Webinar: Diagnosis Dementia...Now What?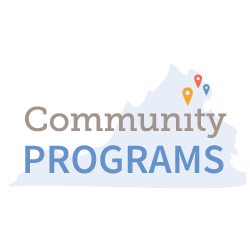 This discussion will help you start planning for the future while also adjusting to a new life with someone who has dementia. Items discussed will include how to maintain friendships, tips for traveling, changes to your routine, and future options.
Lindsey Vajpeyi, Director of Education and Outreach, will be presenting this webinar as a part of the Fairfax Caregiver Seminar Consortium. The seminar series offers free webinars designed to help family caregivers of older adults or adults with a disability manage their day-to-day issues. Speakers include experts in law, care management, finances and community resources. To view a full list of these seminars, visit fairfaxcounty.gov.
Upcoming Events
"Just hearing the name IMCC makes me smile."