Dementia Friends Champion Training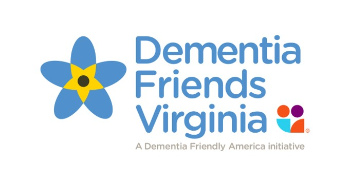 This free workshop will provide information and training for community members to become dementia friendly, while encouraging them, as Dementia Friends Champions, to return to their communities to help foster adoption of dementia friendly practices.
This training will equip you with the knowledge and activities needed to facilitate a Dementia Friends Information Session with community members. An Information Session is a face-to-face session that lasts approximately one hour and is run by a Dementia Friends Champion. It covers the five key messages everyone should know about dementia through activities and discussion. The goal of the Dementia Friends Information Session is to help community members understand dementia and the small things they can do to make a difference for people living with dementia.
Upcoming Events
"Just hearing the name IMCC makes me smile."