Early Signs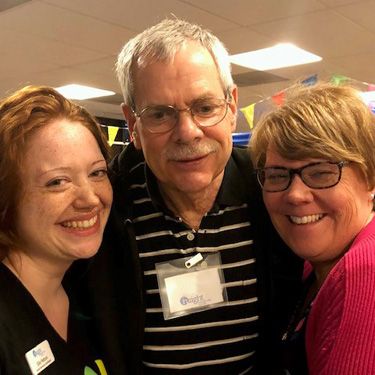 Receiving any diagnosis will more than likely create some level of anxiety. However, if that diagnosis is one relating to dementia, then a unique batch of worries arises. Important questions begin to race through the mind, such as, "What's going to happen to me?" or "Is my independence going to be taken away from me?" Insight Memory Care Center (IMCC) has a variety of programs aimed specifically at helping those with the diagnosis, and/or their loved ones, gain the knowledge and tools they need to navigate the labyrinth of dementia care.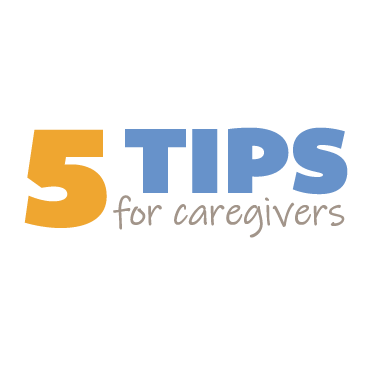 It is this commonplace driving situation that can become the most dangerous as dementia progresses. Delayed reaction times, poor judgment, inability to stay attentive behind the wheel, and frustration can be highly problematic in the stop-and-go traffic of Northern Virginia. So when is it time to stop driving?
Blog
"I like that IMCC focuses on dementia-related problems and provides a focal point for families to network and socially interact in coping with dementia. It provides a community that helps us in our struggle."