My Insight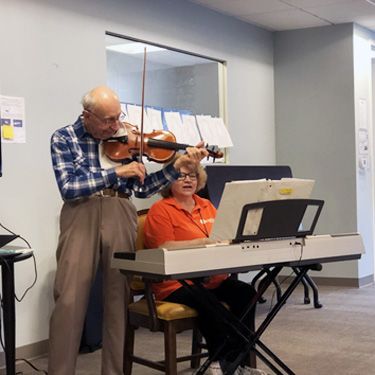 In our years of serving caregivers and their loved ones facing a dementia diagnosis, we have seen some incredible acts of love. Each and every one deserves a medal of honor, immense praise, and so on and so forth. However, today I would like to highlight one story in particular.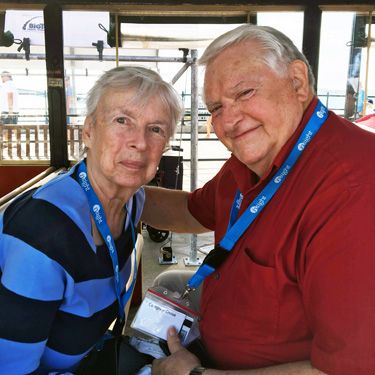 The first time I noticed a difference in my wife was about three years ago when we were packing to move from NC to Virginia. Both of us were having some medical problems as we aged and we were urged to move closer to family. Of course moving is always a stressful time in our lives and I thought that everything would be alright after we became settled in our new surroundings.
Blog
"I like that IMCC focuses on dementia-related problems and provides a focal point for families to network and socially interact in coping with dementia. It provides a community that helps us in our struggle."