Successful Transitions from Home to Memory Care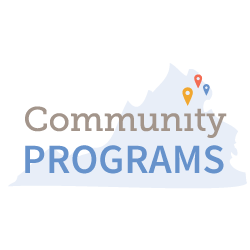 Learn how to successfully transition an individual with dementia from home into a long-term care setting. We'll discuss important considerations that set the stage for a move, communication tips for difficult conversations, and reassuring approaches to ensure a smooth adjustment.
This caregiver webinar is hosted by Arden Courts of Fair Oaks and Arden Courts of Annandale, and presented by Insight Memory Care Center. After registering, you will receive a confirmation email containing information about joining the webinar.
Resources
"I like the people, the programs, the support, the knowledge I gained as caregiver. That my wife flourished (and was improving, I thought) while she participated."