Let's Connect: Lunch & Learn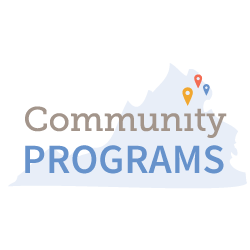 Let's Connect, LLC invites you to Lunch and Learn about Older Adult Resources!
Meet Lindsey Vajpeyi, Director of Education and Outreach at Insight Memory Care Center. She will discuss Insight's programs, support groups, education, and more for people living with dementia, caregivers and professionals!
Resources
"I like the people, the programs, the support, the knowledge I gained as caregiver. That my wife flourished (and was improving, I thought) while she participated."