Normal Aging versus Dementia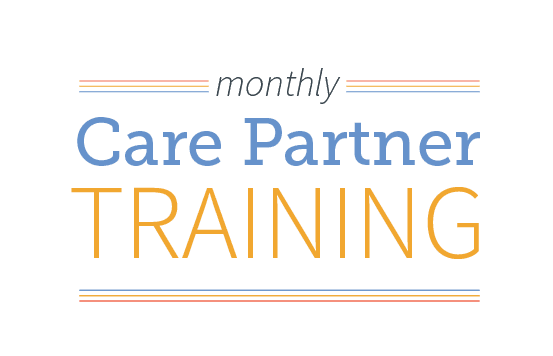 What's normal and when is it time to ask your doctor if it's something more? Join us for a discussion on changes that occur with age, warning signs of a memory problem, and what to do if someone you love is experiencing symptoms of dementia.
This class will be held virtually. Log-in information will be sent to registrants prior to the class. This program is a part of our monthly Care Partner Training series. All sessions are FREE, and held the second Wednesday of each month from 1:00 to 2:30 pm.
Presenter
Dr. Alec A. Lebedun, Ph.D.
Dr. Lebedun is a clinical neuropsychologist who is licensed in Virginia. He currently is practicing as an independent clinician, with a significant percentage of his practice devoted to the assessment and treatment of brain injured and elderly clients both as outpatients and in inpatient/residential settings.
Resources
"I like the people, the programs, the support, the knowledge I gained as caregiver. That my wife flourished (and was improving, I thought) while she participated."