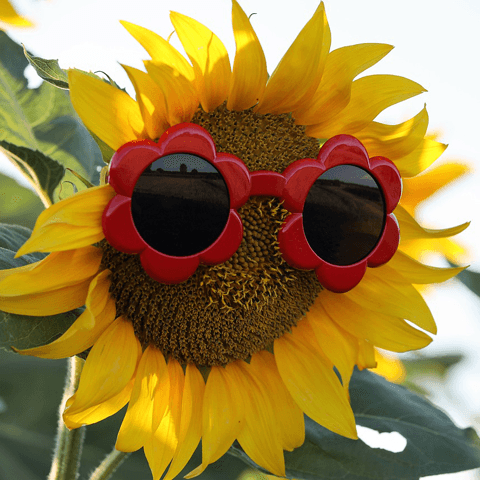 Local Activities & Outings for Summer
Those hot summer days can feel longer without activities to keep busy and engaged. If you're looking to make the most of the remaining summer days in the DC Metro Area, check out this list of local dementia-friendly activities and outings we have put together.
Getting Outdoors
Local parks with scenic walking trails (Check out Algonkian Regional Park, Occoquan Regional Park, or other Nova Parks)
Check out the flora at one of the nearby botanical gardens (Meadowlark, Dumbarton Oaks, US Botanical Garden)
Enjoy the views at Great Falls National Park 
Visit Morven Park to tour the grounds (Bonus - you turn this into an indoor activity and book a tour of the mansion and onsite museum as well!)
Head to a local nursery and look for flowers that help pollinators - maybe pick some out to bring home and plan for an afternoon of gardening.
Take in a concert or event at Wolf Trap - the national park offers several venues and does hold some free events as well!
Discover 30 acres that over 200 animals call home, including many endangered species at NOVA Wild in Reston.
Indoor Activities
Community Events
Join your local parks & rec and see what classes or events are offered
Go for a swim or take a class at your local community pool or aquatic center
Attend a farmer's market (check out this compilation of farmer's markets in the area)
Find a show or several to attend from the Fairfax County Park Authority's Summer Entertainment Series or The Sounds of Summer in Loudoun County
Tasty Treats
Blog
"I like that IMCC focuses on dementia-related problems and provides a focal point for families to network and socially interact in coping with dementia. It provides a community that helps us in our struggle."