Caregiving: An Emotional Rollercoaster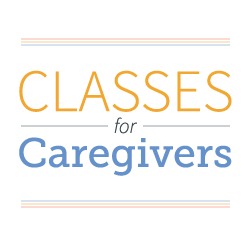 The caregiving journey will have you experiencing many highs and lows. We'll discuss the variety of emotions that are often felt by caregivers and tips on going along for the ride.
This program is a part of our ongoing Classes for Caregivers series. All sessions are FREE, and held the third Wednesday of each month from 1:00 to 3:00 pm. Respite care may be available by request; please notify us when registering to confirm availability.
Presenter:
Rebecca C Harrison, Clinical Social Work/Therapist LCSW
With an international cross-cultural counseling background and over 25 years of counseling experience, Rebecca strives to provide effective therapy in a safe and comfortable environment. She provides experienced counseling services for: trauma, loss, grief, stress, anxiety, depression, relationship problems, terminal illness, chronic pain, and elder care issues.
Upcoming Events
"Just hearing the name IMCC makes me smile."