Event Calendar
Virtual Dementia Tour for Professionals
Wednesday, January 29, 2020 9:00 am - 10:30 am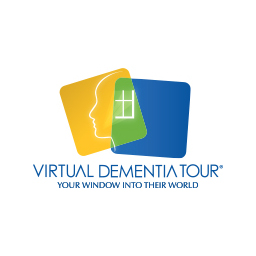 Location:
Linda and Lou Mazawey Education and Support Center, 3955 Pender Drive, Suite 100, Fairfax, VA 22030
Description:
The Virtual Dementia Tour (VDT) is designed to help simulate the effects of dementia. A trained facilitator will guide participants outfitted with patented devices that alter their senses while they try to complete common everyday tasks and exercises. The Tour enables caregivers to experience for themselves the physical and mental challenges those with dementia face, and use the experience to provide better person-centered care.

This session is geared for professionals in the long term care field. There are a limited number of spaces available, so register today!