Senior Care & Memory Fair at Floris UMC - CANCELLED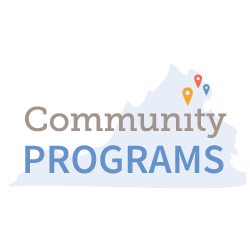 Please join us for a free community event at Floris UMC to learn about a variety of senior care resources and dementia caregiver tips. Enjoy hearing two important panel discussions, "Solving the Care Continuum Puzzle" and "Dementia Caregiving at a Glance," and connect with a variety of organizations supporting seniors.
Hear from experts in the health field to learn what care options are available, how they differ and which may be right for you or your loved one. Learn tips from medical professionals and specialists about coping with the diagnosis of dementia and how best to care for a loved one with memory issues.
Insight will be presenting the Dementia Caregiving at a Glance panel, providing memory screenings and additional information at the event!
Upcoming Events
"Just hearing the name IMCC makes me smile."