Are They Doing That on Purpose?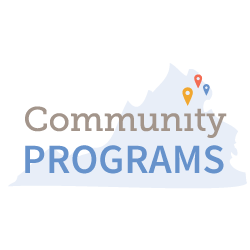 For those with cognitive impairments, sometimes the only form of communication provided is through behavior, both positive and negative. Come and learn strategies for understanding and responding to difficult behaviors.
This class is hosted by Arlington County Senior Adult Programs. Log-in information will be sent to registrants prior to the class!
Presenter: Lindsey Vajpeyi, Director of Education & Outreach, Insight Memory Care Center
Upcoming Events
"Just hearing the name IMCC makes me smile."