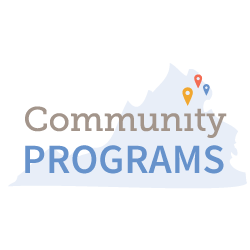 Learn more about age-related changes in memory and learning, and practices to keep your brain sharp! Learn what to expect, what's "normal," and when it's time to seek a doctor's input. In addition, we will learn how to define dementia, distinguish the different types, and gain an understanding of the typical path of disease progression.
This caregiver webinar is hosted by Grace Presbyterian Church and presented by Insight Memory Care Center. After registering, you will receive a confirmation email containing information about joining the webinar.
Upcoming Events
"Just hearing the name IMCC makes me smile."