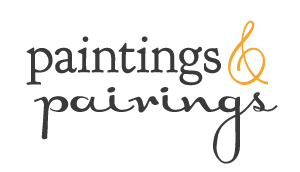 Our ninth annual Paintings & Pairings event is going virtual!
While we'll miss seeing you in person, our upmost priority is everyone's health and safety. But it doesn't mean we'll miss out on the fun!
The virtual event will feature interactive networking, suggested hors d'oeuvres and wine pairings, an online auction, and the Excellence in Memory Care Award. Enjoy the best parts of Paintings & Pairings - networking with Insight friends, getting the last bid on that perfect auction item, and supporting our mission - all from the comfort of your living room!
Upcoming Events
"Just hearing the name IMCC makes me smile."