Normal Aging vs. Dementia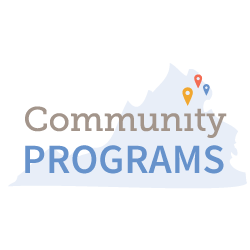 Join us to learn about changes that occur with age, warning signs of a memory problem, and what to do if someone you love is experiencing symptoms.
This lunch and learn webinar is hosted by the Senior Center of Leesburg, and presented by Insight Memory Care Center. You can join the webinar through the following:
https://global.gotomeeting.com/join/242684325
You can also dial in using your phone.
United States: +1 (786) 535-3211
Access Code: 242-684-325
Upcoming Events
"Just hearing the name IMCC makes me smile."