Diagnosis Dementia: Now What?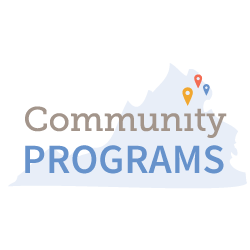 For many, having a loved one diagnosed with dementia can cause a range of emotions, from shock to relief. We will discuss what families need to do to start planning while also adjusting to life with a new normal.
This caregiver webinar is hosted by Great Falls Assisted Living and presented by Insight Memory Care Center. After registering, you will receive a confirmation email containing information about joining the webinar.
Upcoming Events
"Just hearing the name IMCC makes me smile."