Caregiver Support Education Program with SSA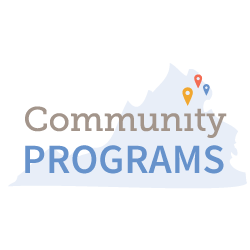 Every January for the past several years, Senior Services of Alexandria (SSA) has invited community leaders to share information about resources and programs designed to help those who are serving as caregivers, as well as for their loved ones who are living with memory impairment. This Caregiver Support event is always one of SSA's most popular education programs. Caregivers are under more pressure than ever due to the pandemic, so the program is moving virtually!
Insight will be sharing information that will help caregivers as well as anyone struggling with how to best support a loved one who is dealing with isolation and loneliness due to the pandemic.
Upcoming Events
"Just hearing the name IMCC makes me smile."