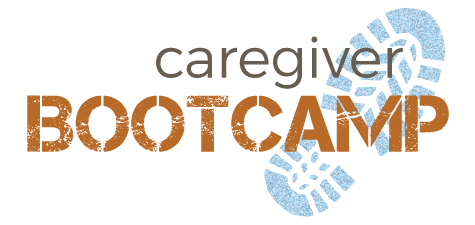 Join IMCC for a free, special morning training event covering many essential caregiving topics!
We know it can be hard as a busy caregiver to find all the information you need to best care for your loved one with dementia. Insight offers the Caregiver Bootcamp to help you learn more about essential caregiving topics, all in one place! Come and learn from experts in their fields and gain knowledge on the basics you need to know as a caregiver.
Schedule
9:00am-9:15am | Welcome
9:15am-10:15am | How to Maintain Brain Health with Aging with Dr. R. Scott Turner, MD, PhD, Georgetown Memory Disorders Program, Re:Cognition Health
10:20am-11:20am | Financial Considerations with John Bennett, CPFA, The Eveland Group
11:25am-12:25pm | Coping with Change with Colleen Turner, MSW, LCSW, CSA, Northern Virginia Older Adult Counseling
12:25pm-12:30pm | Closing
Upcoming Events
"Just hearing the name IMCC makes me smile."