Getting Your Ducks in a Row: Legal Planning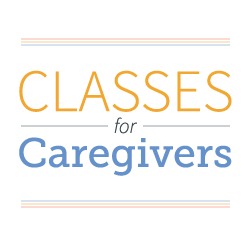 There are many legal needs to be taken care of such as powers of attorney, wills and estates, guardianships, and trusts. An elder law attorney will help you get your ducks in a row.
This class will be held virtually. Log-in information will be sent to registrants prior to the class. This program is a part of our ongoing Classes for Caregivers series. All sessions are FREE, and held the second Wednesday of each month from 1:00 to 3:00 pm.
Presenters
Joshua Hummer, Esq. and Pam Reynolds, Law Offices of Joshua E. Hummer, Esq. PLC
Upcoming Events
"Just hearing the name IMCC makes me smile."