Do's and Don'ts for Discussing Dementia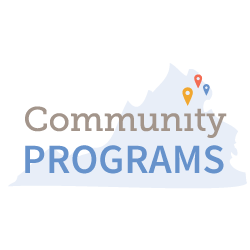 When a loved one has a new diagnosis of dementia, it can be difficult to know how to talk about this with others. These conversations can be intimidating, but they are necessary to plan for the future. We'll share some do's, don'ts, and tips for successfully and confidently discussing this sensitive topic with the person living with dementia, other family members, friends, and health care providers.
This class is hosted by Fairfax Area Agency on Aging and presented by Insight Memory Care Center. After registering, you will receive a confirmation email containing information about joining the webinar.
Upcoming Events
"Just hearing the name IMCC makes me smile."