The Role of Social Engagement for the Person with Dementia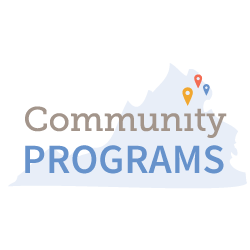 Socializing seems like a regular part of our lives, but when someone has memory impairment it may become difficult for that individual to do the same activities they once enjoyed. On top of this, being social and staying connected has been difficult this past year due to COVID. Join us to learn more about the importance of social engagement for individuals living with dementia, including opportunities to engage with the community both virtually and in-person.
This class is hosted by Lansdowne Heights Memory Care and presented by Insight Memory Care Center. After registering, you will receive a confirmation email containing information about joining the webinar.
Upcoming Events
"Just hearing the name IMCC makes me smile."