Adjusting to Communication and Behavior Changes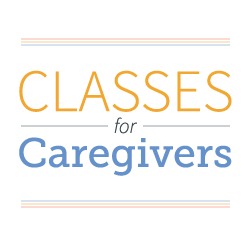 Communication can become difficult as you struggle to meet and understand the needs of your loved one. Come and learn strategies for effective communication and understanding and responding to difficult behaviors.
This class will be held virtually. Log-in information will be sent to registrants prior to the class. This program is a part of our ongoing Classes for Caregivers series. All sessions are FREE, and held the second Wednesday of each month from 1:00 to 3:00 pm.
Upcoming Events
"Just hearing the name IMCC makes me smile."