Identifying Memory Loss Signs and Symptoms & Advance Planning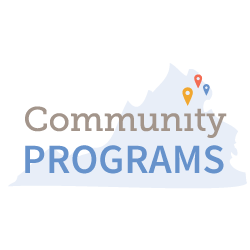 Join us for an interactive presentation to discuss the different types of memory loss signs & symptoms and how advance planning can help you plan for future medical care if you are unable to make your own medical decisions.
This class is hosted by Lansdowne Heights Memory Care and presented by Lindsey Vajpeyi, IMCC, and Joshua Hummer, Esq., elder law attorney. Please register by emailing bbutoi-patru@lansdowneheights.com. After registering, you will receive a confirmation email containing information about joining the webinar.
Upcoming Events
"Just hearing the name IMCC makes me smile."