Understanding and Caring for a Person with Dementia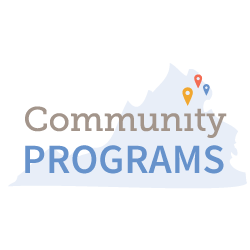 This class will discuss the different types of dementia, common behaviors, reasons for troubling behaviors, and corresponding strategies to help you communicate more effectively.
This class is hosted by Brandywine Living at Alexandria and presented by Insight Memory Care Center. To register, please call 703-910-3300 or email cmelendez@brandycare.com.
Upcoming Events
"Just hearing the name IMCC makes me smile."