Meditation for Caregivers: The Gift You Can Give Yourself During the Holidays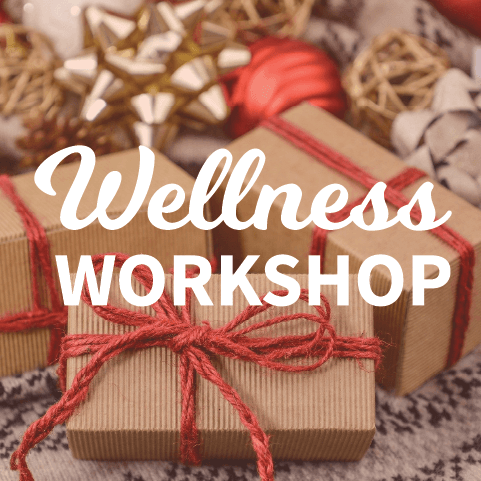 Join us on Wednesdays in December as we take time for ourselves - with gifts that can give all year long! Each session will include a discussion of the week's gift with specific techniques, followed by a 30 minute meditation to actually implement the techniques and experience the results.
Weekly Sessions
December 8: The Gift of Breath
When we are stressed, our breath becomes shallow which decreases the oxygen we are giving our bodies…the exact opposite of what we need to do! Learn how to breathe to slow down your thoughts and conserve the energy consumed by stress.
December 15: The Gift of Being Present
Being present means paying attention. We pay attention to others but seldom to ourselves. Give yourself the gift of being present to yourself by checking in throughout the day.
December 22: The Gift of Gratitude
There is something to be grateful for no matter what the situation is. When you can see this, it changes your perspective on life - you see the rainbow through the rain!
The best part of these gifts? Practicing them does not require setting aside time to do it! Breathing, being present and being grateful are things anyone can do throughout the day.
Presenter
Elizabeth Pan, a former caregiver of a loved one with dementia, has many years of teaching meditation. She is excited to help caregivers (and anyone dealing with holiday stress) use the tools they learn in this series throughout the year!
Upcoming Events
"Just hearing the name IMCC makes me smile."