Virtual Dementia Tour (VDT) in Sterling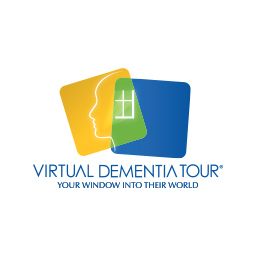 The Virtual Dementia Tour (VDT) is designed to help simulate the effects of dementia. A trained facilitator will guide participants outfitted with patented devices that alter their senses while they try to complete common everyday tasks and exercises. The Tour enables caregivers to experience for themselves the physical and mental challenges those with dementia face, and use the experience to provide better person-centered care.
Sign up for a specific time slot; only two are available each half-hour. Check out Insight's new Sterling center while gaining better insight into caring for those with memory impairments! All attendees will need to provide proof of vaccination to attend.
Upcoming Events
"Just hearing the name IMCC makes me smile."