Understanding Palliative Care and Hospice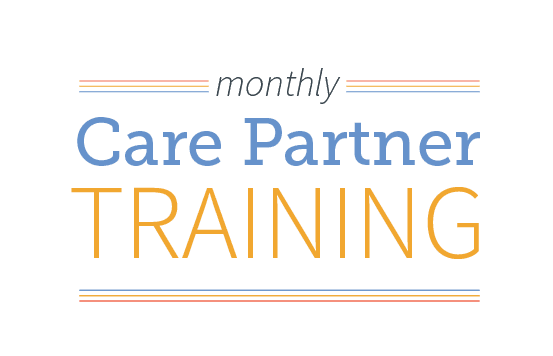 As the end of life approaches, it is a difficult time to deal with the emotions, while still coordinating care for a loved one. Come learn about the various aspects and benefits of palliative care and hospice.
This class will be held virtually. Log-in information will be sent to registrants prior to the class. This program is a part of our monthly Care Partner Training series. All sessions are FREE, and held the second Wednesday of each month from 1:00 to 2:30 pm.
Presenter
Farrah Daly MD MBA is a neuropalliative specialist in Northern Virginia. Her independent practice, EvenBeam Neuropalliative Care, LLC, combines principles of neurology and palliative medicine. The focus is to support people living with neurologic disease through three main elements: 1) symptom management with a focus on day-to-day quality of life, 2) guidance and preparation for future issues, and 3) consistent physician advice from mid stage illness through end of life.
She completed medical internship at Yale New Haven Hospital in New Haven, CT and neurology residency at the University of Virginia in Charlottesville, VA. An experience with a family member's hospice care inspired her to pursue a fellowship in palliative medicine at Capital Hospice in Northern Virginia. She has worked for 11 years as a neuropalliative consultant and as a hospice medical director in the Northern Virginia region. She started EvenBeam Neuropalliative Care, LLC in March 2021 to better serve the community of people living with neurologic illness.
Upcoming Events
"Just hearing the name IMCC makes me smile."