Caregiving: An Emotional Rollercoaster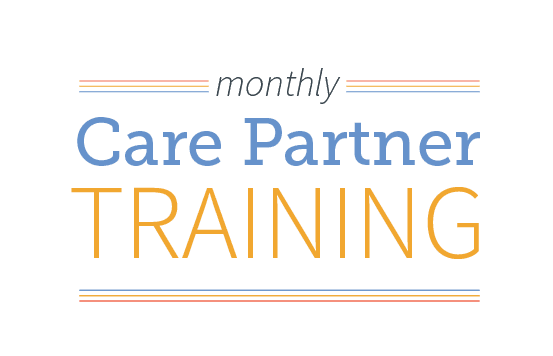 The caregiving journey will have you experiencing many highs and lows. We'll discuss the variety of emotions that are often felt by caregivers and tips on going along for the ride.
This class will be held virtually. Log-in information will be sent to registrants prior to the class. This program is a part of our monthly Care Partner Training series. All sessions are FREE, and held the second Wednesday of each month from 1:00 to 2:30 pm.
Presenter
Rebecca Harrison, Licensed Clinical Social Worker, Certified Dementia Practitioner, is a psychotherapist with over 30 years of multicultural experience providing therapy services to individuals, families and couples. Rebecca has experience working in a range of settings, including nursing home, mental health clinics, hospitals and hospices.
Rebecca provides psychotherapy for depression, anxiety, life transitions, relational issues, and chronic illness. Rebecca has extensive experience in assisting both individuals and their families facing the challenges of dementia. Currently Rebecca has a private practice in McLean, Va.
Upcoming Events
"Just hearing the name IMCC makes me smile."