Is It Lewy? Information and Support from the Lewy Body Dementia Association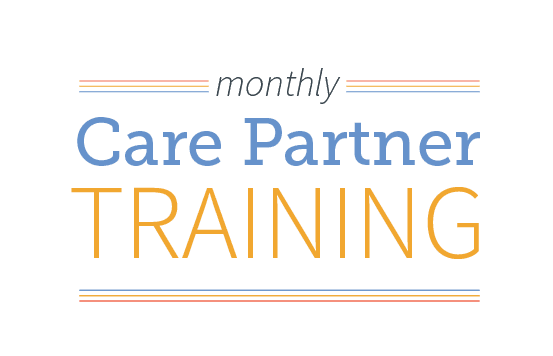 Lewy body dementias (LBD) affect an estimated 1.4 million individuals in the United States. Though many families are affected by this disease, few individuals and medical professionals are aware of the symptoms, diagnostic criteria, or even that LBD exists! Join us to learn more common symptoms, presentations of LBD, and ways to live well going forward.
This class will be held virtually. Log-in information will be sent to registrants prior to the class. This program is a part of our monthly Care Partner Training series. All sessions are FREE, and held the second Wednesday of each month from 1:00 to 2:30 pm.
Presenter
Brandi Hackett, LMSW, C-ASWCM
Manager of Support Services, Lewy Body Dementia Association
Brandi attained her BA from Shorter College and MSW from the University of Georgia. Since graduating in 2004, she has worked in a variety of settings primarily with older adults. She began her role with the Lewy Body Dementia Association as Manager of Support Services in September 2020 where she supports individuals, care partners, and LBDA volunteers. She is published for her article on "Compassion Fatigue" in the Journal for Certified Senior Advisors and has presented multiple CE classes for allied health professionals.
Upcoming Events
"Just hearing the name IMCC makes me smile."