Stay Steady: Understanding Aging, Cognition, Balance & Gait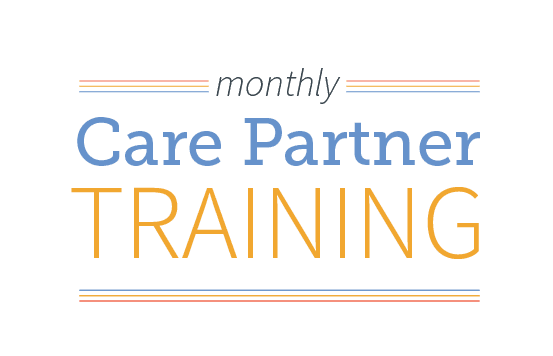 As we age, many will experience changes in balance and gait. When Alzheimer's disease or other dementias are present, this can complicate things even further! Join us to learn more about balance and gait changes, along with ways to improve mobility at home!
This class will be held both virtually and in-person in Fairfax. Please select your attendance type when you register.
In-person attendance in Fairfax is limited to 20 participants. The session will be held in the Mazawey Education and Support Center, 3955 Pender Drive, Suite 100, Fairfax, VA 22030 (directions).
Virtual attendees will receive Zoom information prior to the class.
This program is a part of our monthly Care Partner Training series. All sessions are FREE, and held the second Wednesday of each month from 1:00 to 2:30 pm.
Presenter
Dr. Julie Ries, PT PhD
Dr. Ries is a physical therapist, educator, and researcher with a special interest in rehabilitation for individuals with dementia. She is a Professor of Physical Therapy and Senior Research Fellow in the Center for Optimal Aging at Marymount University in Arlington, Virginia. Julie has provided presentations nationally and internationally on rehabilitation for older adults with dementia and is especially interested in balance and falls. She has a longstanding relationship with Insight Memory Care Center, involving research and educational activities, and is excited to join the Care Partners group to discuss fall prevention.
Upcoming Events
"Just hearing the name IMCC makes me smile."