How to Cover Extended and Long-Term Care Costs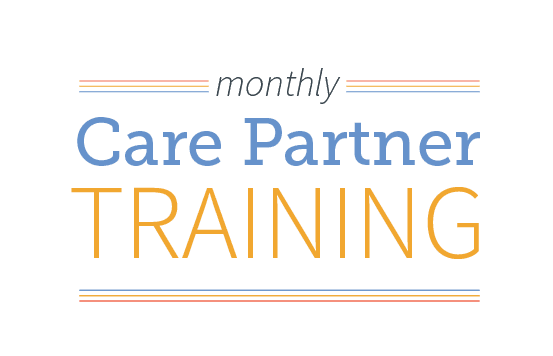 The financial costs of long term care and long term caregiving are enormous. The Alzheimer's Association shares that a person with Alzheimer's lives four to eight years after diagnosis on average, but can live as long as 20 years - and you want to provide quality care for your loved one during this time! Explore some of your options for this important aspect of caregiving.
This class will be held both virtually and in-person in Fairfax. Please select your attendance type when you register.
In-person attendance in Fairfax is limited to 20 participants. The session will be held in the Mazawey Education and Support Center, 3955 Pender Drive, Suite 100, Fairfax, VA 22030 (directions).
Virtual attendees will receive Zoom information prior to the class.
This program is a part of our monthly Care Partner Training series. All sessions are FREE, and held the second Wednesday of each month from 1:00 to 2:30 pm.
Presenter
Jordan Albert, MBA, CPA, APMA®, Financial Advisor, EBA Wealth Strategies®
Upcoming Events
"Just hearing the name IMCC makes me smile."