Author Spotlight: Welcoming LGBT Residents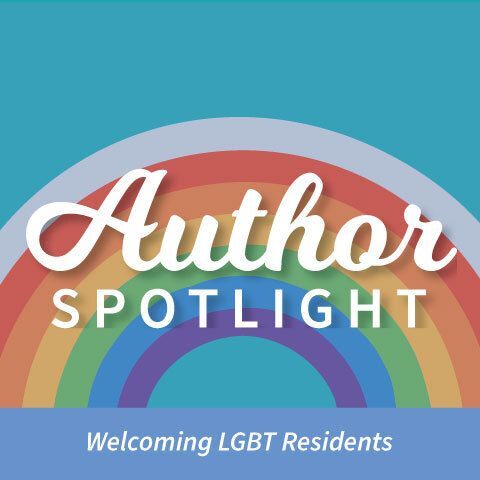 AARP Virginia and Insight Memory Care Center present this Author Spotlight with Tim R. Johnston, author of Welcoming LGBT Residents. Join us for this free, open discussion to learn practical tips on working with LGBT older adults in senior living settings.
About the Book
The LGBT older adult population represents one of the fastest-growing subpopulations within our aging society. Despite this, there is an absence of training books for care providers. This dual-purpose text is appropriate for training and as a guide to answer questions that may come up during daily tasks. It is based on the most recent research and includes stories and testimonials from LGBT older adults and providers in the field.
About the Author
Tim R. Johnston is an author and activist dedicated to elder justice, with a specific focus on LGBTQ+ older adults. A philosopher by training, he takes his passion for education and seeks to give providers, families, and older adults the information they need to create safer and more equitable services. He is the author of Welcoming LGBT Residents, and Affirmation, Care Ethics, and LGBT Identity.
Location
This hybrid session will be offered in-person at The Providence Fairfax and online for virtual participation. Please select your preferred option when registering.
In-Person
The Providence Fairfax
9490 Sprague Avenue
Fairfax, VA 22031
Virtual
Virtual attendees will be emailed directions to log-in just before the event.
Upcoming Events
"Just hearing the name IMCC makes me smile."