Meditation for Care Partners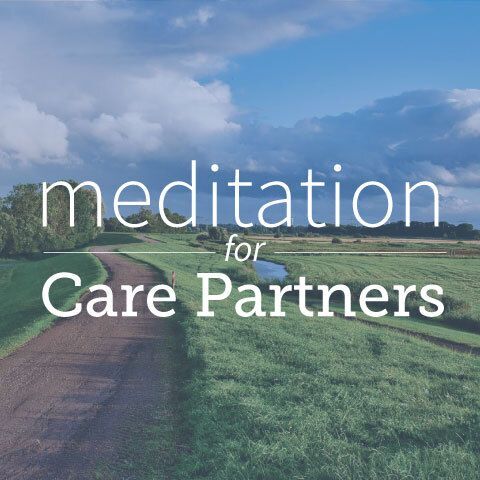 As busy care partners, it's hard to find time to focus on your own health and well-being - especially when you're navigating your caregiver journey. Join us on the second and fourth Thursday of each month as we make time for ourselves!
Guided meditation sessions for mind and body can help you:
Observe yourself comfortably with peace of mind,
Release your stress, worries, and negativity,
Connect your mind and body together for energy and power,
Stimulate your creativity and focus,
Enjoy more insight and optimism, and
Relax and sleep better!
No previous experience is required! Join us to develop a better ability to relax, focus, and find peace of mind as you navigate your caregiving journey with dementia.
Upcoming Events
"Just hearing the name IMCC makes me smile."