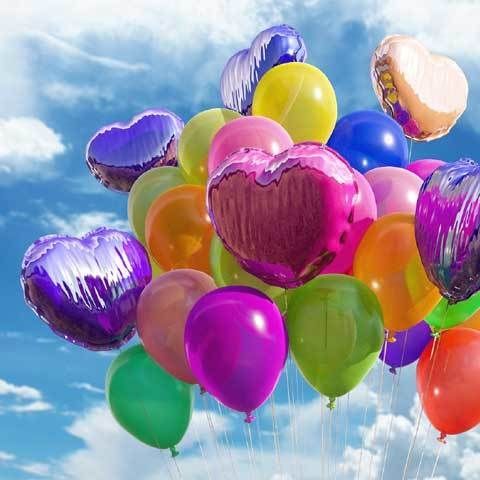 Successful Support Groups: New Training Offering at Insight!
After two years of navigating a global pandemic, there are few of us that fail to see the benefits of community support! Many, especially care partners, face significant need for support and a safe space to cope with caregiving, on top of the prolonged effects of today's global climate. However, sometimes simply starting a support group is not as easy as you might think!
Insight Memory Care Center is offering a new two-part training: Successful Support Groups. Part one focuses on equipping community members to start and facilitate successful caregiver support groups, including resources and skills needed, considerations for group size and setting, and gathering initial group members. The second part focuses on essentials of group dynamics. Not only what makes a good facilitator, but how they can establish rapport and a sense of community in a new support group.
"There is always a need for support, as care partners continually face new circumstances throughout their journeys with dementia. And on top of a global pandemic - support is needed more than ever! We are so excited to be offering this new training as a way to empower new group leaders to start new support groups, and provide these additional avenues for support in our community," shares Markita.
Markita Brown, a Certified Dementia Support Group Facilitator (CDSGF) has been empowering individuals in support groups for almost ten years. She will be leading this training beginning in late February. We encourage any professionals, faith communities, businesses, or others interested in providing more support in their community to reach out and sign up! Learn more at InsightMCC.org/events.
Insight currently offers six different support groups that meet throughout the month. Some meet weekly for care partners to have a regular place to share concerns. Other groups bring together caregivers in specific life situations, others meet during the day or evening, in our efforts to provide support to as many as possible. However, we know there is still much more need in the community for support. Learn more about our support groups at InsightMCC.org/support.
Questions? Please contact Markita Brown, Support and Outreach Coordinator, at markita.brown@insightmcc.org or 703-204-4664 x137. The first training will be offered virtually on February 23 and March 23.
Blog
"I like that IMCC focuses on dementia-related problems and provides a focal point for families to network and socially interact in coping with dementia. It provides a community that helps us in our struggle."