How Not to Age with Your Aging Parents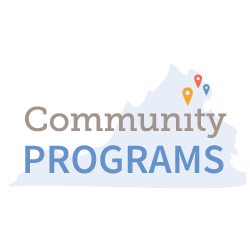 Learn more about the impact of caregiving, while also developing strategies for self-care, ways to deal with stress and how to maintain a healthy lifestyle and take care of yourself!
Lindsey Vajpeyi, Director of Education and Outreach, will be presenting this program at Chesterbrook Residences.
Upcoming Events
"Just hearing the name IMCC makes me smile."