Navigating the Caregiving Journey Conference - CANCELLED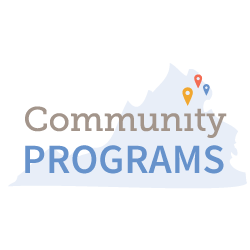 Caring for a loved one? Have caregiving challenges and questions?
The goal of this conference is to connect you with support and solutions; empower you with insights and information; and educate you with engaging and enlightening presentations.
You'll want to attend the conference if:
- You care for (or will care for) a family member or friend;
- You work with (or want to work with) persons requiring care, either in your own business or in an organization or agency;
- You offer products and/or services for family caregivers and/or those in their care.
The conference will include an exhibitor hall and educational sessions.
Registration is required. Registration is $25. The cost includes a program guide, access to the exhibitor hall, educational sessions, breakfast and lunch. Respite care will be provided by the event sponsor, Right At Home, but must be reserved no later than April 5.
Upcoming Events
"Just hearing the name IMCC makes me smile."