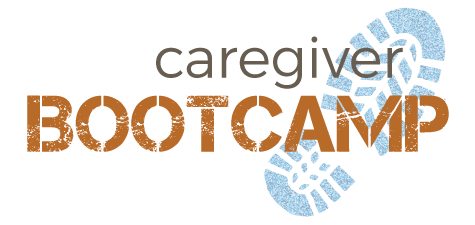 Join IMCC for a free, special morning training event covering many essential caregiving topics!
We know it can be hard as a busy caregiver to find all the information you need to best care for your loved one with dementia. Insight offers the Caregiver Bootcamp to help you learn more about essential caregiving topics, all in one place! Come and learn from experts in their fields and gain knowledge on the basics you need to know as a caregiver.
Many thanks to our sponsors for this event: Lansdowne Heights Memory Care and Old Dominion Home Care!
Schedule
9:30-9:45 | Welcome and Introductions
9:45-10:45 | Understanding Memory Disorders
Dr. R. Scott Turner, MD, Georgetown Memory Disorders Program
While not everyone travels the same path, come and learn about the general stages to help you anticipate future changes. Learn the basics of dementia, along with what current research is underway.
10:45-10:55 | Q&A with Dr. Turner
Dr. R. Scott Turner, MD, Georgetown Memory Disorders Program
Get your questions ready! After his presentation, Dr. Turner will answer your questions regarding different memory disorders, treatments, and research.
11:00-12:00 | Caregiving at a Glance: Hints, Tips & Aha's from our Guide to Caregiving
Brigid Reynolds, RN, MSN, NP, Georgetown Memory Disorders Program
Dr. Cynthia Sullivan, PhD, Neuropsychology Associates of Fairfax
Carol Blackwell, Former Family Caregiver
Insight's Caregiving at a Glance guidebook compiles helpful hints and "aha's" we have heard from families at Insight Memory Care Center. Hear from a panel of experts who contributed to the latest 5th edition as we discuss communication tips, safety precautions, activities and routines, and how to take care of yourself as a caregiver.
Get your own copy of Caregiving at a Glance!
Upcoming Events
"Just hearing the name IMCC makes me smile."