Diagnosis Dementia: Now What?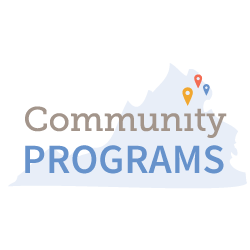 This discussion will help you start planning for the future while also adjusting to a new life with someone who has dementia. Items discussed will include how to maintain friendships, tips for traveling, changes to your routine, and future options.
This caregiver webinar is hosted by Fairfax Area Agency on Aging and presented by Insight Memory Care Center. After registering, you will receive a confirmation email containing information about joining the webinar.
Upcoming Events
"Just hearing the name IMCC makes me smile."