Taking Care of Yourself: Tips to Surviving Caregiving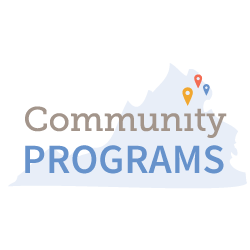 A caregiver's needs are always at the bottom of the list. Learn more about the impact of caregiving, while also developing strategies for self-care, ways to deal with stress and how to maintain a healthy lifestyle and take care of yourself!
This lunch and learn webinar is hosted by Virtual Center for Active Adults and ServiceSource, and presented by Insight Memory Care Center.
Upcoming Events
"Just hearing the name IMCC makes me smile."