My Loved One Has Been Diagnosed with Mild Cognitive Impairment... Now What?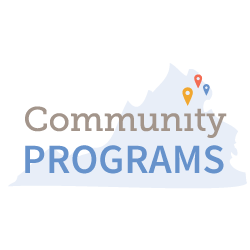 You've seen the signs – gradual memory loss, struggle to find words, unusual behaviors or worsening medical conditions. Now you have a formal diagnosis that you or your loved one has Mild Cognitive Impairment (MCI). What do you do?
After an official diagnosis, oftentimes, confusion, overwhelm and conflicting opinions can get families stuck before they even get started in the process of finding help. This in-person program is presented by Melissa Long, Director of Education and Support at Insight Memory Care Center.
During this presentation, Melissa will share her top tips and tools for what to do when you or your loved one has received an MCI diagnosis. From recognizing the early signs to planning ahead for long-term care, learn how to begin the journey.
Upcoming Events
"Just hearing the name IMCC makes me smile."