5th Annual Senior Safety Summit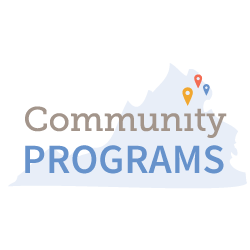 Please join Supervisor Dan Storck and Neighborhood and Community Services to learn about senior resources in Fairfax County.
Schedule:
Exhibit Hall: 10:00 – 11:30 a.m., featuring a variety of County agencies, service providers and more!
Lunch & Presentations: 11:30 a.m.-1:30 p.m.
Raffle tickets will be handed out during check in and you must be present during the presentations to win.
Registration is appreciated but not required.
Upcoming Events
"Just hearing the name IMCC makes me smile."