Living Their Lives – Validating Our Loved One's Reality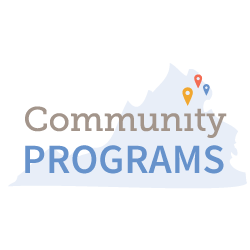 Sometimes people with dementia say things that suggest their sense of reality is altered. Learn what to do and how to respond when your loved one shows signs of confusion and errors in perception.
This program is presented by the Insight Memory Care Team at The Kensington Reston.
Upcoming Events
"Just hearing the name IMCC makes me smile."